Welcome
I specialise in connecting great people to great companies in Lancaster and the surrounding area
Mandy Blackwell Recruitment – Recruitment Agency Lancaster
We are a recruitment agency based in the beautiful City of Lancaster, UK. Over several years, the head of the agency, Mandy Blackwell has developed great relationships with successful local companies in the area.
At the same time Mandy has had great pleasure in getting to know countless candidates, their passions and skills, working hard to make sure that we place people within a culture that will see them grow and thrive.
Our current vacancies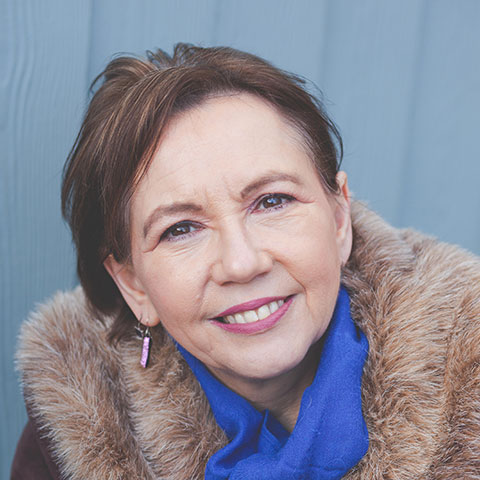 Candidates
If you are looking for a job in Lancaster, come and talk to me. The kinds of roles that I place people in are varied and across many sectors so it's always worth seeing if I can help you.
Companies
Do you need to find the right staff? If you are business or a company looking to recruit, click here to find out how I work and how I can add value to your company and recruitment processes.
How I work
I am a recruitment consultant with many years of experience of working across different sectors in the Lancaster area. The thing that makes me different from other recruitment agencies is the time that I put into getting to know both companies and people so that the matches that I make are both well thought through and appropriate. This saves time and money for companies and makes the process of finding a new job much easier for good candidates.
Find Out More
A great track record
During my time running my own recruitment agency, I've worked for many companies and candidates over the years to place them successfully with each other, and I pride myself on matching the right people with the right vacancies.
Looking for a job?
If you are looking for a job in Lancaster, Morecambe and the surronding areas, click here to see my current vacancies. If any of these roles interest you please get in touch and we can have a chat.
New to Lancaster?
If you have recently moved into the area and you don't know where to start with finding a new job, then get in touch and we can talk through your options.
Recruiting?
If you are looking to fill a role in your company then get in touch with me today – I always have candidates who are looking for the right opportunity.
Specialist roles
If you are struggling to find good quality marketers, developers, SEO staff or account managers then get in touch, these are specialty areas for me.